Payneham Bowling Club: Perfect for your next function
Whether it's a corporate function or a private party, Payneham Bowling Club has the space, the facilities, the location, and the modest pricing that makes it one of Adelaide's most convenient and flexible venues.
Use the form on this page to submit your enquiry and we'll be back in touch within a business day to get clear about your needs and work out the best outcome.
Catered Gourmet BBQ Packages
Get the full experience of the Payneham Panthers Bowling Club venue, by booking one of our catered, gourmet barbecue packages.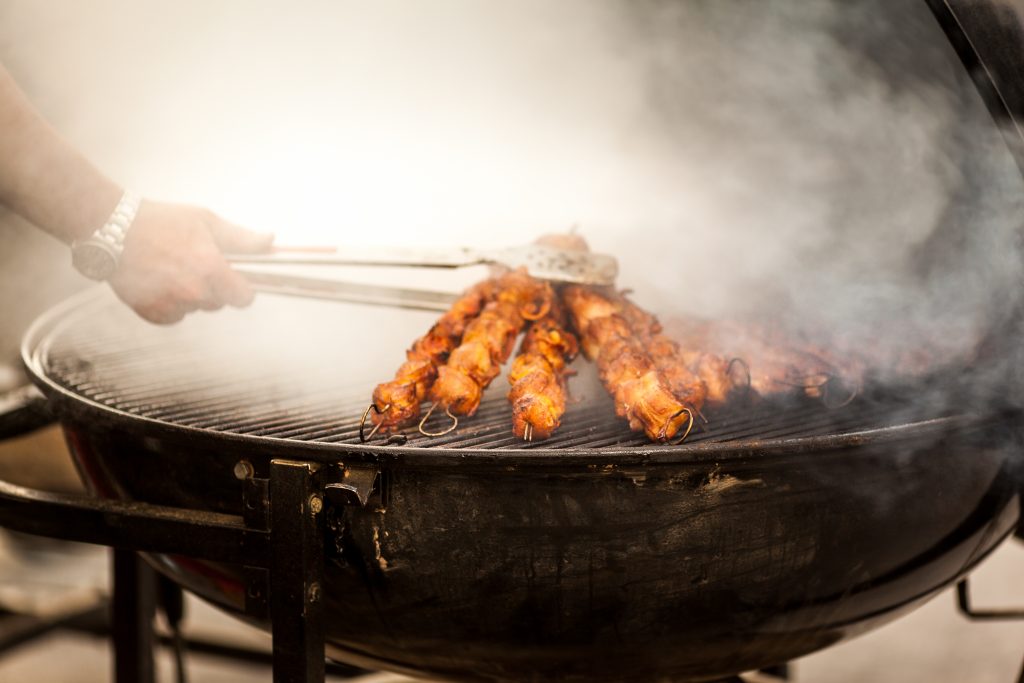 Our chef is renowned for creating delicious meals and our gourmet barbecues will really set your night on fire (but not literally).
402 Payneham Road
Glynde SA 5070
General Manager, Richard Law
Phone: 8337 1251
Mob: 0408 636 998
play@paynehambowlingclub.com.au