Welcome to our club: the City Club – Country Feel.   Join our teams, play Night Owls, book a function, or join our great value dining nights on Friday nights.
Large Function Centre
Just 10 minutes from the city!
Night Owls
Kick your shoes off and enjoy a night out on the Green. Friendly competition… raffles and prizes… fully stocked bar… what more could you ask for? Click to learn more.
What's On
There's always something happening at Payneham Bowling Club. Visit our What's On page to learn about upcoming meals, bowls events, and notices. Click to learn more.
Join Us
Join the city club with a country feel and start enjoying the benefits of our warm atmosphere and great club facilities. New members are welcome. Click to learn more.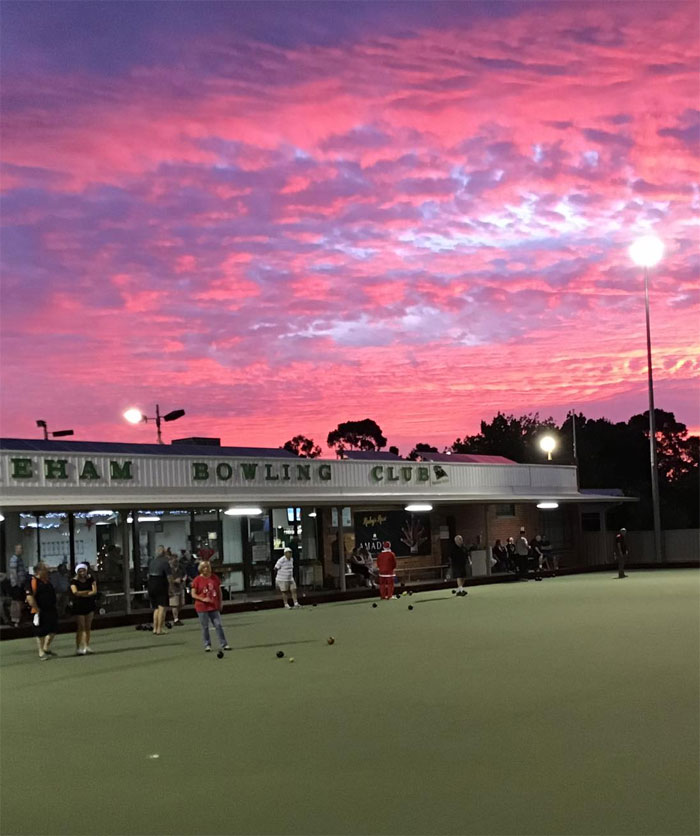 Winners are Grinners
Join the pack of great players at Payneham Panthers
Functions. Food. Fun.
Payneham Bowling Club has you covered
Testimonial
"We had a great time here. Good food and drink. People friendly. Facilities good. If we did not live in England we would go again. Well worth going young and old."
402 Payneham Road
Glynde SA 5070
General Manager, Richard Law
Phone: 8337 1251
Mob: 0408 636 998
gm@paynehambowlingclub.com.au