Kick your shoes off and enjoy a night out on the Green. Our Night Owls are hosted Tuesday and Thursday nights from October to April. You are welcome to join us at anytime, either by yourself or with your friends.
With our state-of-the-art, artificial greens, bright night lights, and cheerfully stocked bar, is there anywhere else to consider playing bowls at night?
We don't think so.
In fact, Payneham Bowling Club has one of the most thriving Night Owls competitions so be wise and register your interest now, by signing up to our night owls news.  Our current season is running from January 9th through until March 17th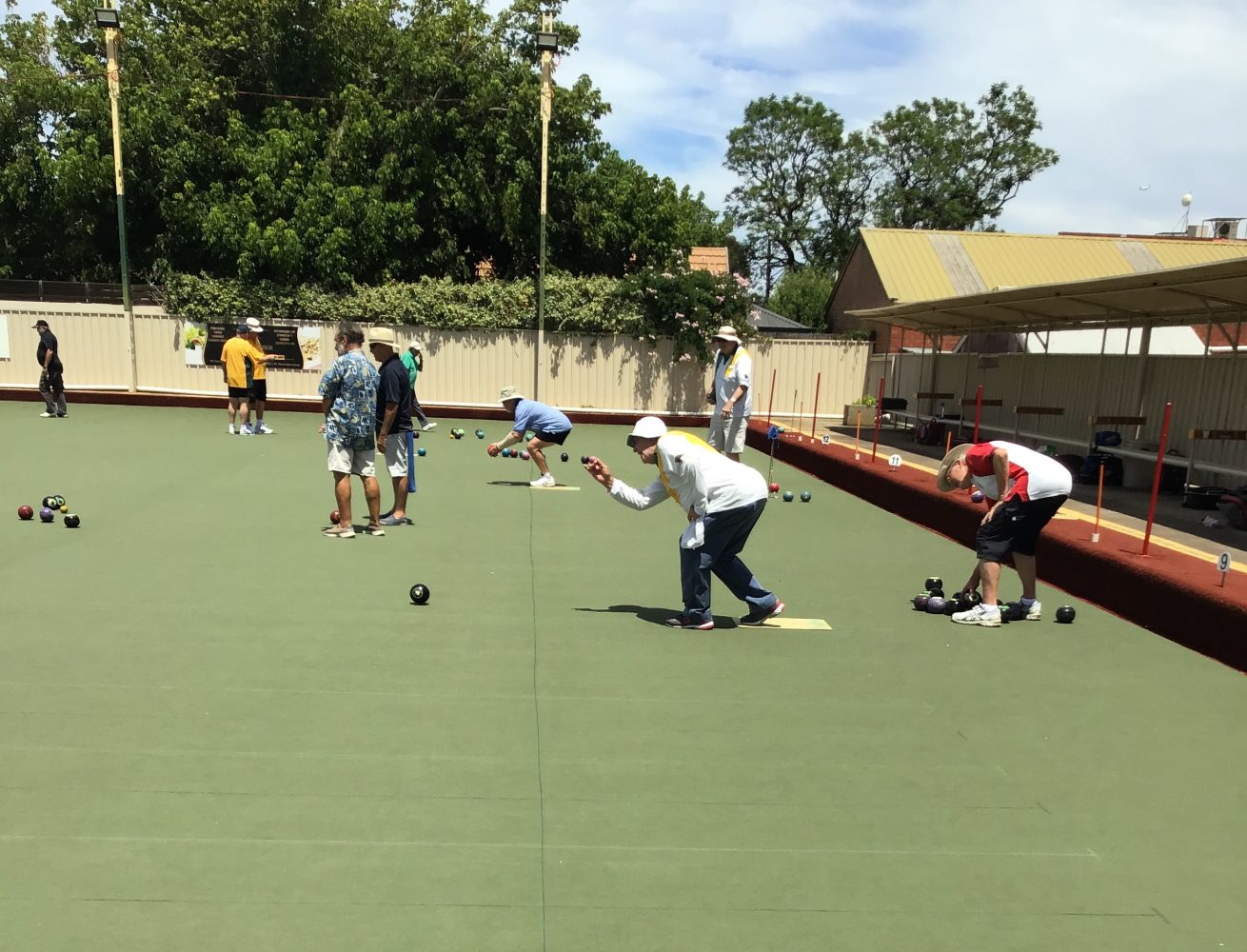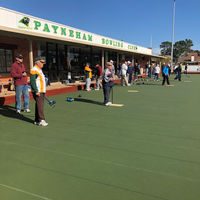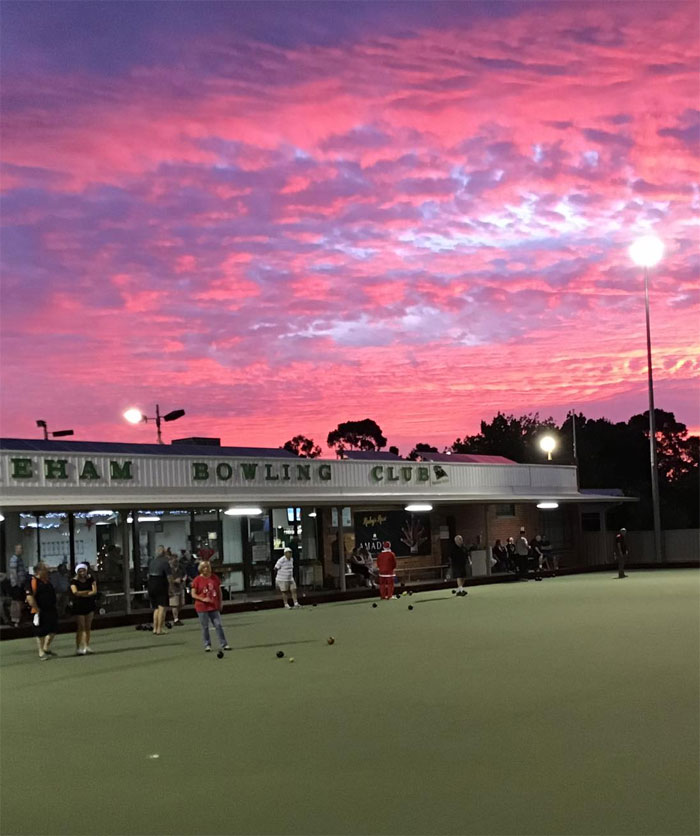 Another great night for bowls and only one week to go before the Christmas break. We all thought that The Knight Riders would go through the season undefeated but you never want to get too far ahead of yourselves in this game. First loss of the season and with a lead...
read more

Great night for bowls. A bit chilly for some but weather is definitely heading into summer. Numbers are on the improve. 30 teams for the 3rd week in a row. Thanks to everyone for making the effort to come along and making the night such a success. Special...
read more
402 Payneham Road
Glynde SA 5070
General Manager, Richard Law
Phone: 8337 1251
Mob: 0408 636 998
play@paynehambowlingclub.com.au